Drinking Water Systems: 9 Stage & UV Sterilization Drinking Water System Bottled Water quality right to your home or office.
purified drinking water at your finger tips

use for drinking, cooking, pets, plants, and more

specialized filters available for all water conditions
---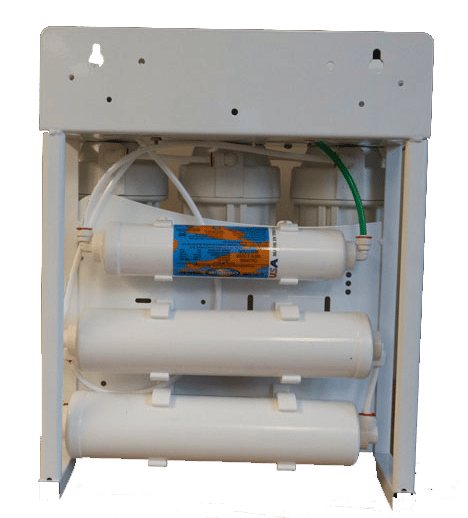 Our 9-stage under-sink reverse osmosis system gives you pure, fresh tasting water. Like all of our RO systems this one removes silt, dirt and chlorine and also filters out 95% of impurities including lead and mercury, this is then sterilized with powerful UV light to kill any micro-organisms.
Do ultraviolet water purification systems work?
Do Ultraviolet Water Purification Systems Work for drinking water?
Yes, UV water purifiers are very effective at removing microbiological contaminants such as bacteria, fungi, protozoans, viruses, and cysts. Ultraviolet (UV) Water Purification is a proven technology that uses UV light to kill 99.99% of harmful microorganisms in water.
Schedule a free in-home water test